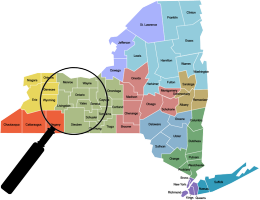 Western NY Soccer Calendar
Back for 8th year in 2019-2020
Any soccer tournament (indoor or outdoor), or events or camps, etc., can be added to this site!
If you are looking for tournaments, camps, etc., to bring your teams to, check here first!
Anything wrong with the calendar? SEND AN EMAIL to palmacsoccer@gmail.com
---


ANNOUNCE YOUR EVENT


SHOW ALL EVENTS


EDIT EARLIER POST

Easy! All Self-Service!
Fill in a form!
You'll get your own passcode that you can use later to edit your posting, if needed!

In Calendar or List formats!

You'll need the passcode you received when you created the entry.
If you forgot that, you can get it sent to you by email.